Commercial and Residential
NELSON GLASS




AND MIRROR, LLC
FREE ESTIMATES | FULLY INSURED
All Work Done by Trained and Experienced Professionals
Se habla español
Aluminum Entrances
& Glass Store Fronts
Replacement Windows
Custom Mirror Work
Glass Table Tops
(All Thicknesses)
Storm Windows and Doors
Safety and Tempered Glass
Insulated Glass
(Same day service)
Screen Repairs
Frameless Shower Doors
Tub Enclosures
Plexiglass
Start SAVING money on HEATING and COOLING COSTS!!!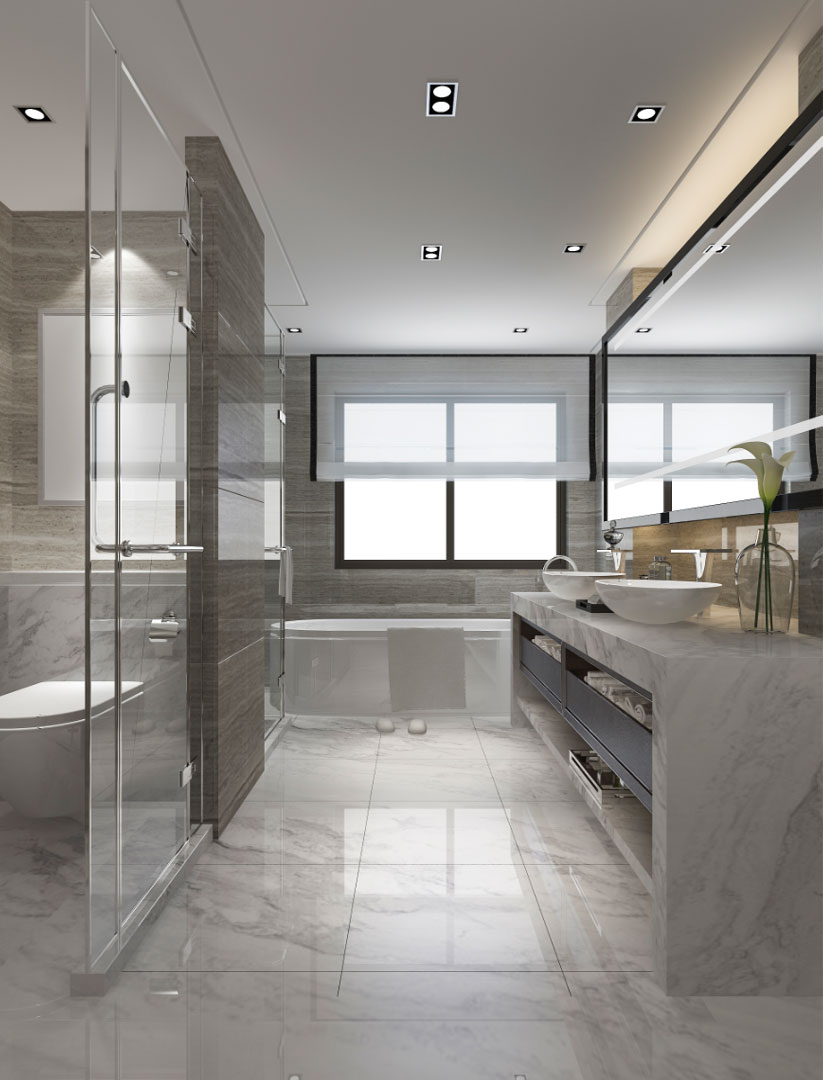 We are a family owned business, established in 1990, which goal is always to satisfy our customers, providing quality products and prompt service along with a friendly and respectful attitude
NELSON GLASS & MIRROR, LLC
166 North Main Street
Port Chester, New York 10573
Phone (914) 934-1311 | Fax (866) 550-1731
info@nelson-glass.com
I highly recommend this family run business. They provide excellent service and a superior product at the right price point. James Duncan
Excellent work and service. I had a double pane glass window that had developed a crack during the winter a couple of years ago and the frame had started to rust. I popped the window out and brought it to Nelson for repair. I'd spoken to the business a couple of times and they were so nice and helpful and also called me back when they said they would. I just returned home from picking up the window. It looks as good as new and the gentleman even showed me how to pop it back in which I was quite concerned about getting right. The work was done quickly at a very reasonable cost. I would definitely recommend them! Ann C.
I build spec houses and recently had Nelson Glass install 2 frameless shower enclosures. The master bath required creative design and installation. I was extremely pleased with the design and installation and would highly recommend Nelson Glass. I will definitely use them again on my future projects. Todd G.
They repaired my window glass.
They are very kindly, good work and fair price.
I can recommend them! K E.
We work with you in giving your home or business
a fresh new look!